Welcome to CLS Veterinary Clinic
CLS Veterinary provides animal health services and products for the needs of
animals large and small. From simple flea and tick protection to emergency
c-sections; Anytime, Anywhere, Anything CLS Veterinary of Northeast
Nebraska is there for you. With years of experience from DVM Mark Lammli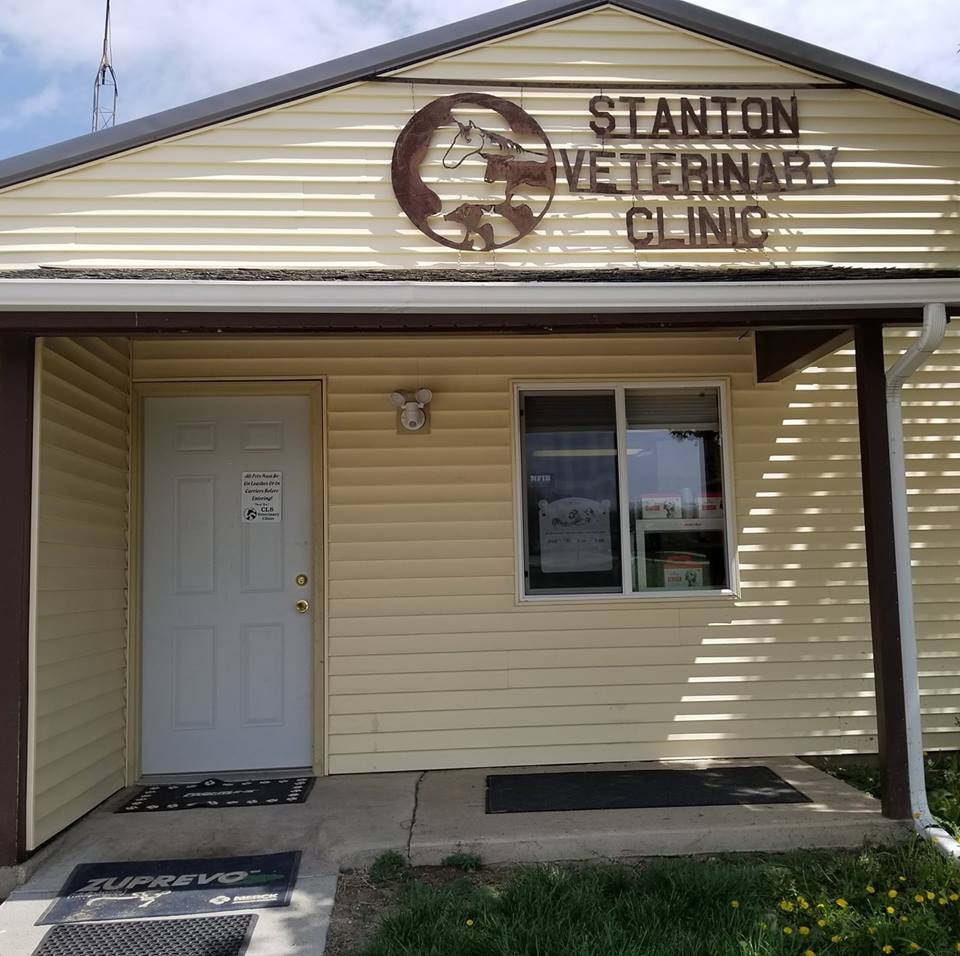 and our staff, you can feel assured your animal's health is taken care of.
CLS Veterinary works hard to make your life easier. We have a convenient
location in Stanton and offer delivery and sales consultations to any
surrounding areas. CLS Veterinary provides
premium care to all of it patients, large or small.
Opportunities for Your Business
CLS Veterinary will take your business to the next level. We offer consultations
on your livestock's medical and feed additive needs, along with competitive
pricing and friendly service. We offer 24 hour emergency veterinary access
to ensure you are taken care of, no matter what time of day it is.
How to Become a Customer
Please give us a call today with any questions or concerns you may have. We
would love to schedule an appointment for your pet or an appointment to
come see you about any larger scale order.
ANYTIME, ANYWHERE, ANYTHING CLS Veterinary of Northeast Nebraska is there for you!
Where We Are Located
CLS Stanton Office
PO Box 288
83690 Hwy 57
Stanton, NE 68779