Veterinarian
 Dr. Mark Lammli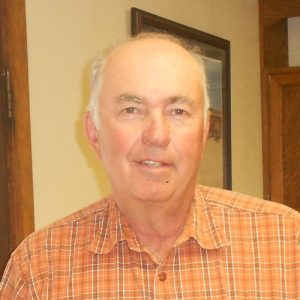 I am Dr. Mark Lammli, of Stanton, NE. I opened the CLS Veterinary
practice in Stanton with my wife Rosalie in 1979. I grew up in Stanton
and graduated from Iowa State University in 1972. I practiced large and
small animal care in Dodge City, Kansas for 7 years before returning to
Stanton. With Over 40 year's experience in the veterinary field I have
earned a vast knowledge over many different animals from rabbits to
horses, however my specialties include Feedlot, Cow/Calf and Small
Animal.
Fun Facts: I love hunting, fishing, and spending time with family (especially my grandkids!)
Staff
   Shelly Jones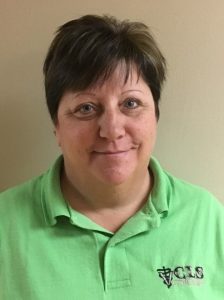 I am Shelly Jones of Humphrey, NE and I am the practice manager for
CLS. I grew up on a feedlot and competed in rodeo along with
my family in Northeast, Nebraska and Washington. My husband and I have 2 grown children.
Fun Facts: I enjoy the country life, traveling and spending time with my family and friends.
  Kim Rainforth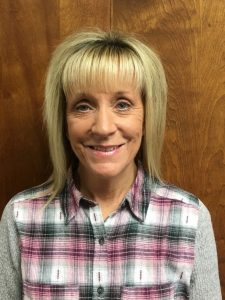 Outside sales Representative
 Laura Myers
Pet Groomer
 Kylie Marksmeier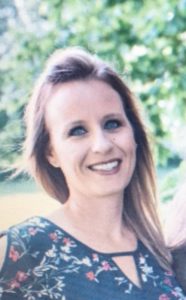 Vet Assistant
    Alysha Bernbeck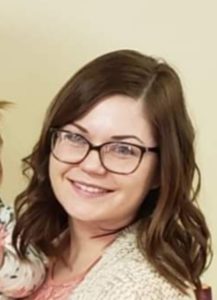 Hello, I am Alysha Bernbeck I am a Vet Assistant for CLS Vet Clinic.
I live in Stanton, NE, I moved here from Norfolk 11 years ago. I
graduated from Tilden, NE then from Northeast Community College.
I have been married since 2012. My husband and I have two
beautiful children that keep us very busy.
Fun Facts: I love spending time with my family and friends; being outdoors and traveling.