Veterinarians
Dr. Mark Lammli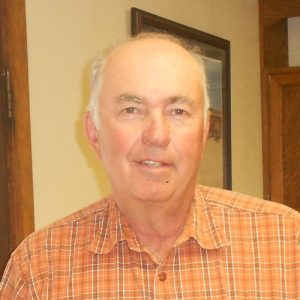 I am Dr. Mark Lammli, of Stanton, NE. I opened the CLS Veterinary
practice in Stanton with my wife Rosalie in 1979. I grew up in Stanton
and graduated from Iowa State University in 1972. I practiced large and
small animal care in Dodge City, Kansas for 7 years before returning to
Stanton. With Over 40 year's experience in the veterinary field I have
earned a vast knowledge over many different animals from rabbits to
horses, however my specialties include Feedlot, Cow/Calf and Small
Animal.
Fun Facts: I love hunting, fishing, and spending time with family (especially my grandkids!)
Staff
Shelly Jones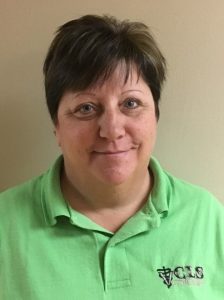 I am Shelly Jones of Humphrey, NE and I am the practice manager for
CLS. I grew up on a feedlot and competed in rodeo along with
my family in Northeast, Nebraska and Washington. My husband and I have 2 grown children.
Fun Facts: I enjoy the country life, traveling and spending time with my family and friends.
Linsay Ewalt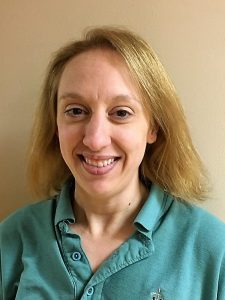 My name is Lindsay Ewalt. I grew up in the Lincoln, Nebraska area. I moved
to the Norfolk, Nebraska area three years ago and got married June
2011. I have two horses who take up most of my time outside of work. I
groomed pets for a little over two years while I lived in Lincoln. I
began working at CLS Vet in March of 2011. I started grooming because it
allows me to be creative and work with pets.
Fun Facts: I love spending time with my horses and my husband.
Kim Rainforth